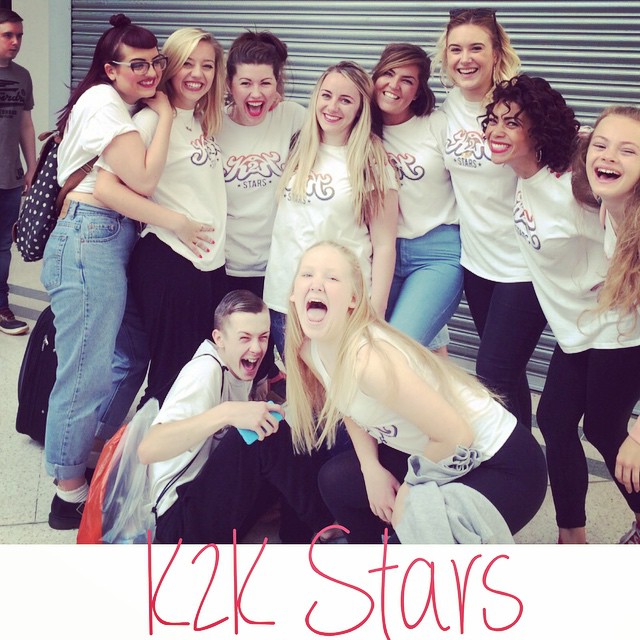 Social
Here at K2K Stars we like to be as sociable as is possible.
We are on all the popular social network sites so why not go follow/like us and keep up to date with all things K2K!
Why not also subscribe to our blog and get email updates of all that is new with K2K Stars!
So come and be our friend, click on the links and be a star.
Love K&K xxx