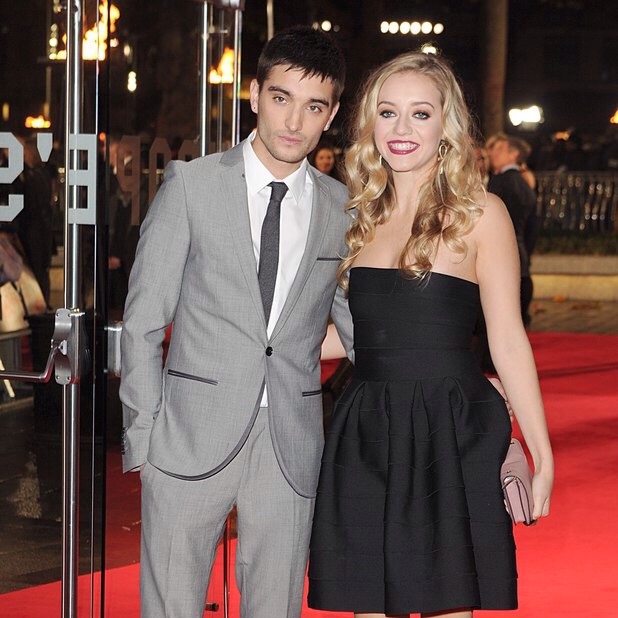 Seven Days With…..
A few months back we had a TV crew at K2K Stars filming Kelsey for a programme called "Seven Days With".
This show followed her and her boyfriend, Tom Parker from boy band The Wanted around for a full week. During this time they filmed Kelsey at K2K.
This episode will be aired on ITV Be on Monday (27th July) at 10pm. The numbers for this channel are as follows:
Sky 179
Virgin Media 119
Freesat 118
You View 26
We have no idea if any of our amazing stars will be in the final cut but it will be a funny show.
Enjoy K&K xxx