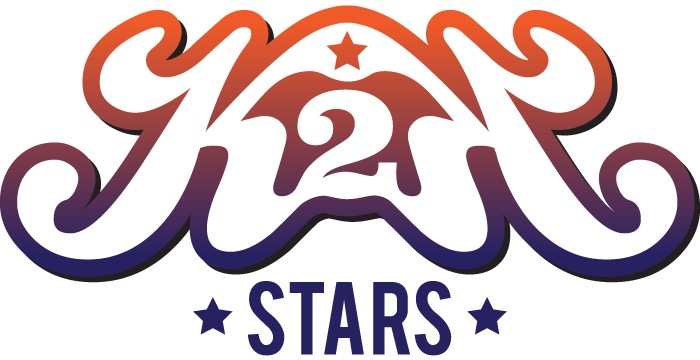 Presentation Evening
Some of our K2K Stars recently took their dance exams.
On Saturday 30th January we are having a presentation evening to hand out their certificates.
The evening will start at 6.30pm and take place at The Royal British Legion in Petts Wood.
It is a free event so why not come and join us. There will be music and a bar plus great company.
Get your tickets here and come and spend the evening with us.