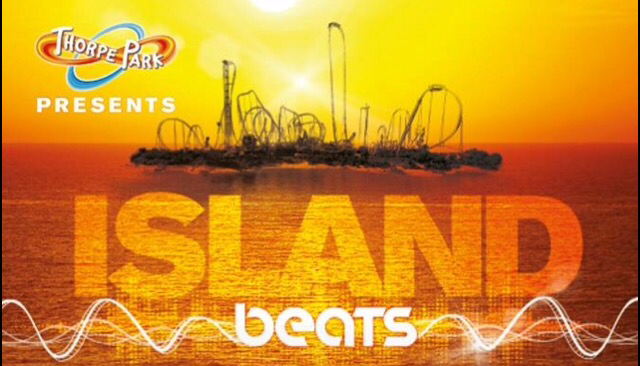 Our amazing teachers
As we have told you before here at K2K Stars we only employ the best of the best to teach for us.
Our Bromley singing teacher Meg McCall will be performing at Thorpe Park as part of their "Island Beats" sessions. If you are free on the 16th August then go along and see Meg do what she does best, plus have a great day with the family.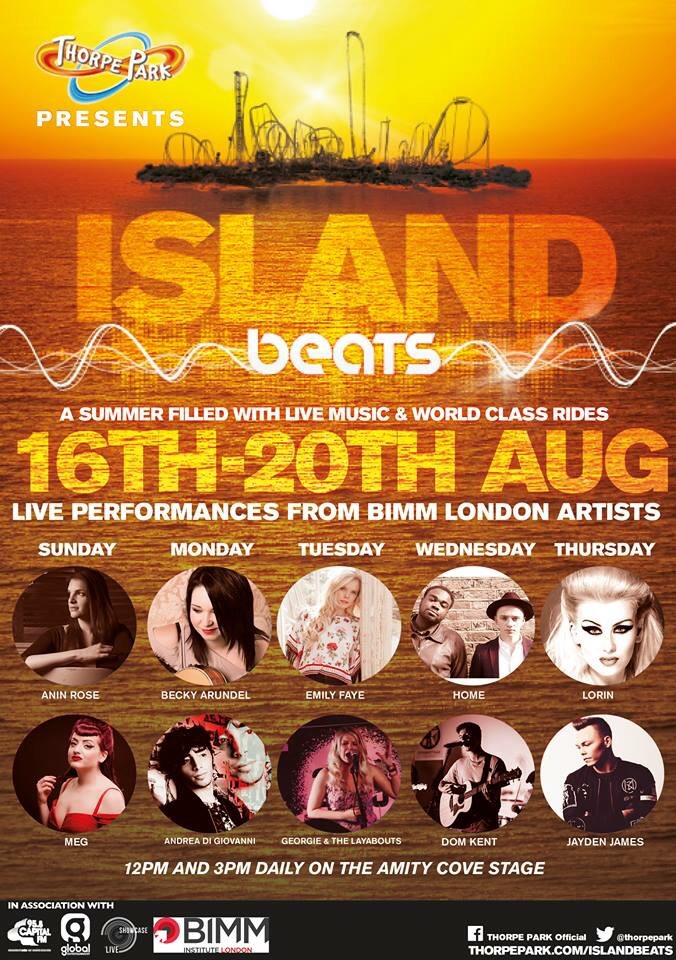 Also our singing teacher Kane Parry has just been cast in the west end show "Wicked". This is such an amazing show and we are so proud and can't wait to see him on stage.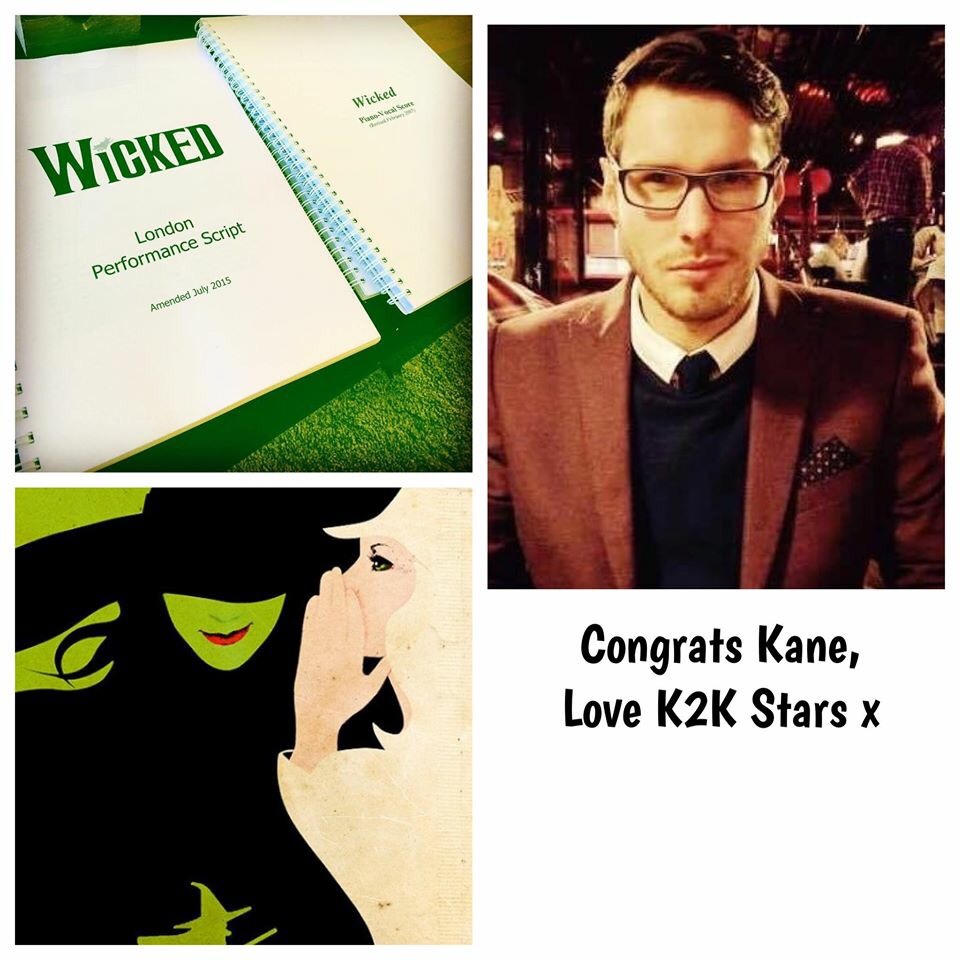 Well done to you both,
Love K&K and all the Stars xx