Latest News
Hi Everyone – Hope you are all back in the swing of things after your Christmas and New Year breaks
We are now 2 weeks into the Spring term and fully focused on show rehearsals. Everyone should have full show details now via email, so if you haven't then let us know. The show is on Sunday 28th April and tickets go on sale this Friday 25th January. Please do come along and support our amazing stars. Tickets are available from Ticketsource
Also this term we are very proud to announce that one of our very own Stars will be taking to the stage in Annie The Musical, UK tour. We will definitely be going along to support and cheer along. If you would like to come you can buy tickets here
Along with starting in Annie The Musical our other agency Stars have been doing phenomenally. We have had:
Panto performances over Christmas
Boots Christmas TV commercial
Bodyform commercial
Feature film
Local production of 9 to 5 The Musical
Vodafone commercial
To name just a few. Plus lots in the works for 2019. Very proud agents. Our Stars work so hard.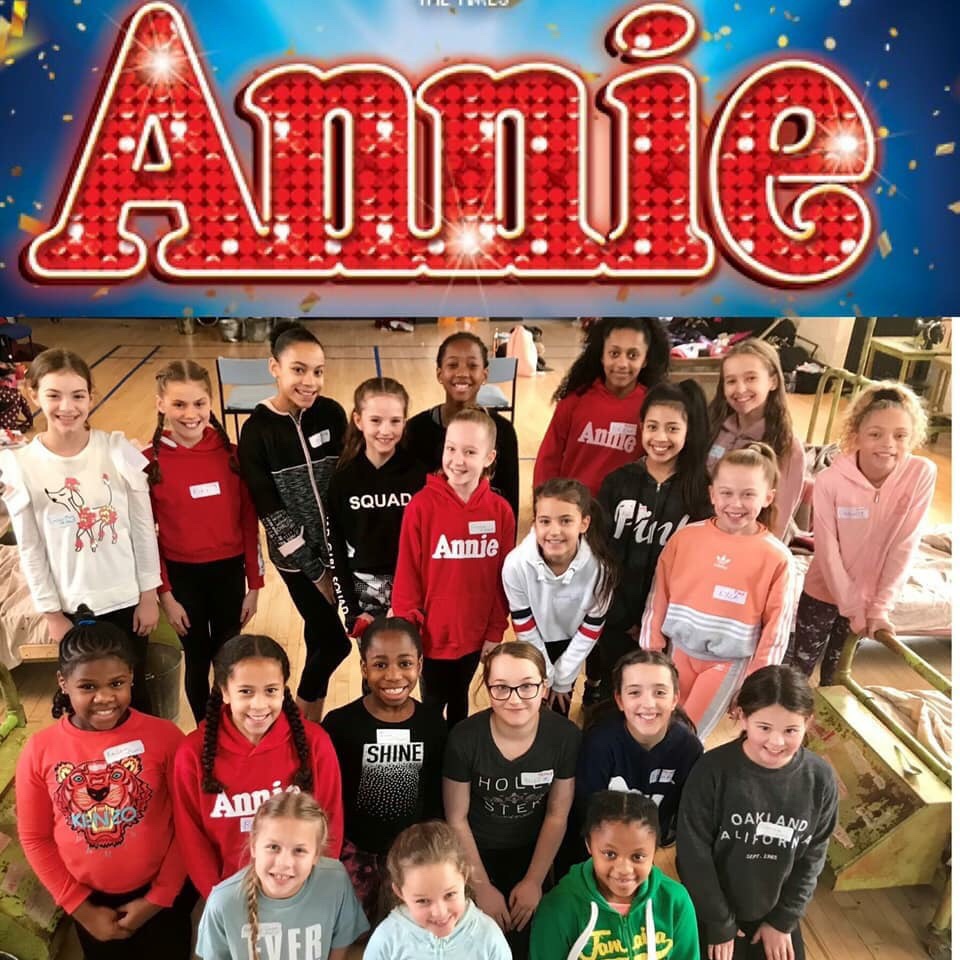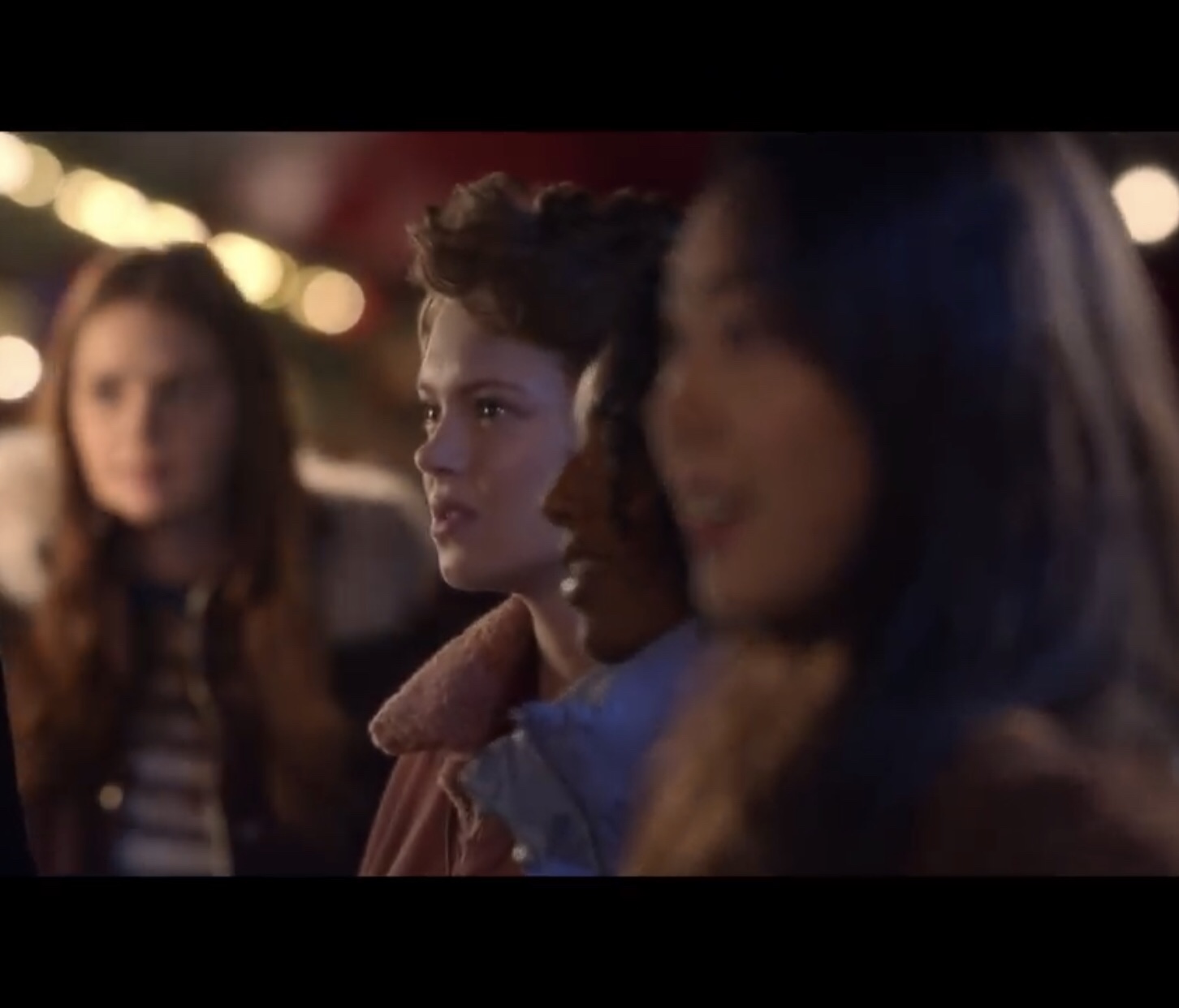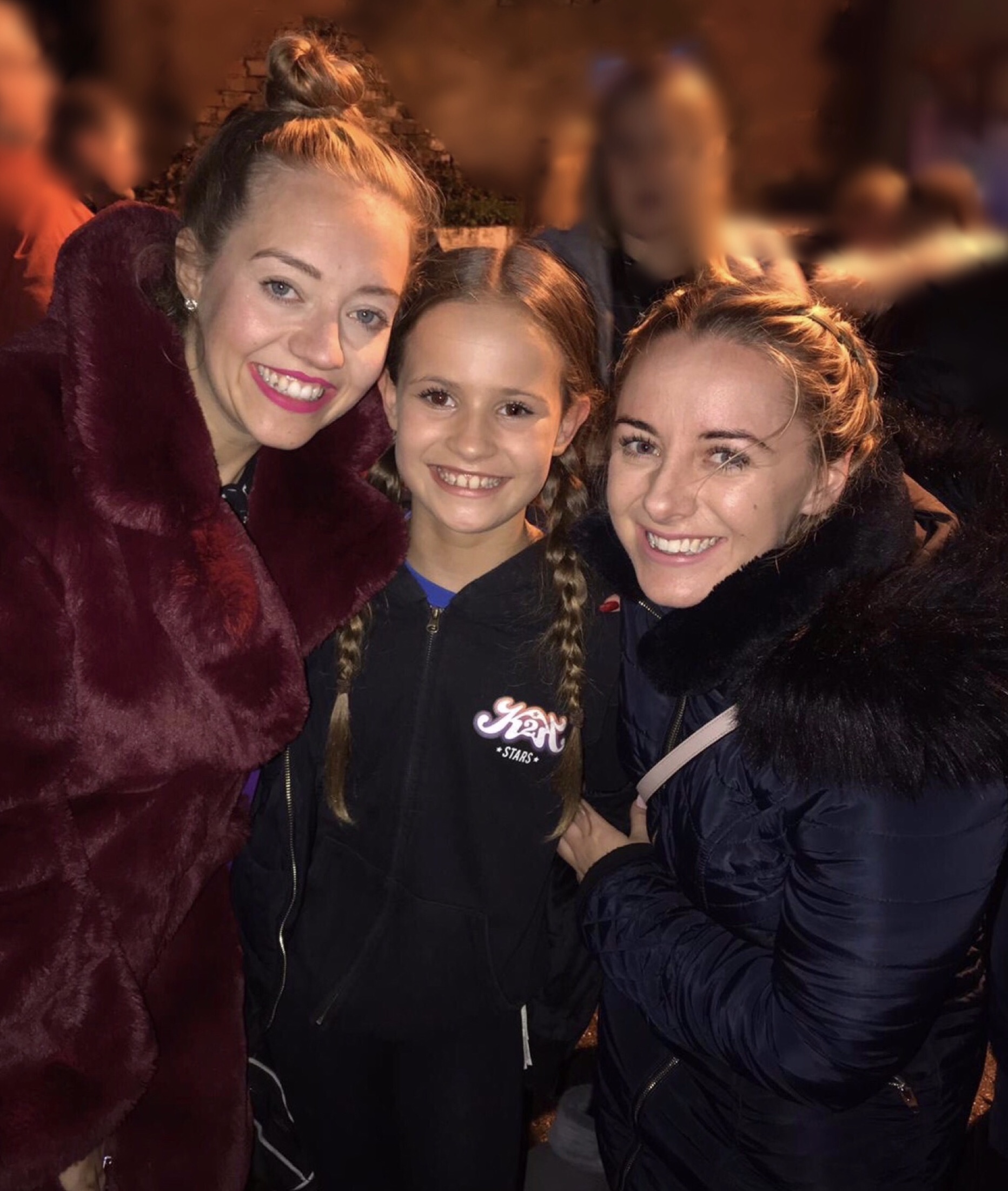 Plus we ended last term with our annual Carol Concert in London which was definitely our best yet.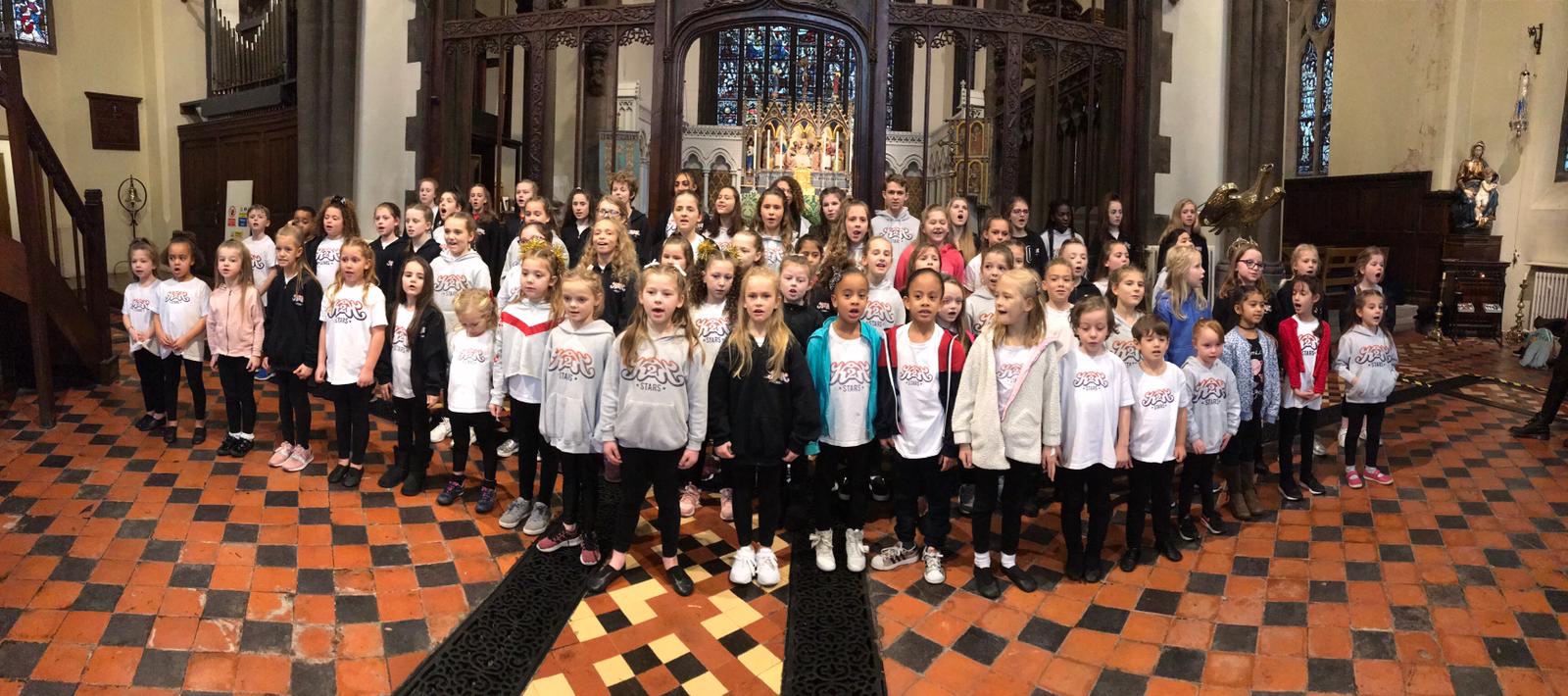 We are very excited for this term and the rest of the year.
Take care
K&K xoxo