Half term rehearsal
We have an extra rehearsal this week
Wednesday 17th February from 10am until 4pm
At The British Legion in Petts Wood – See the map below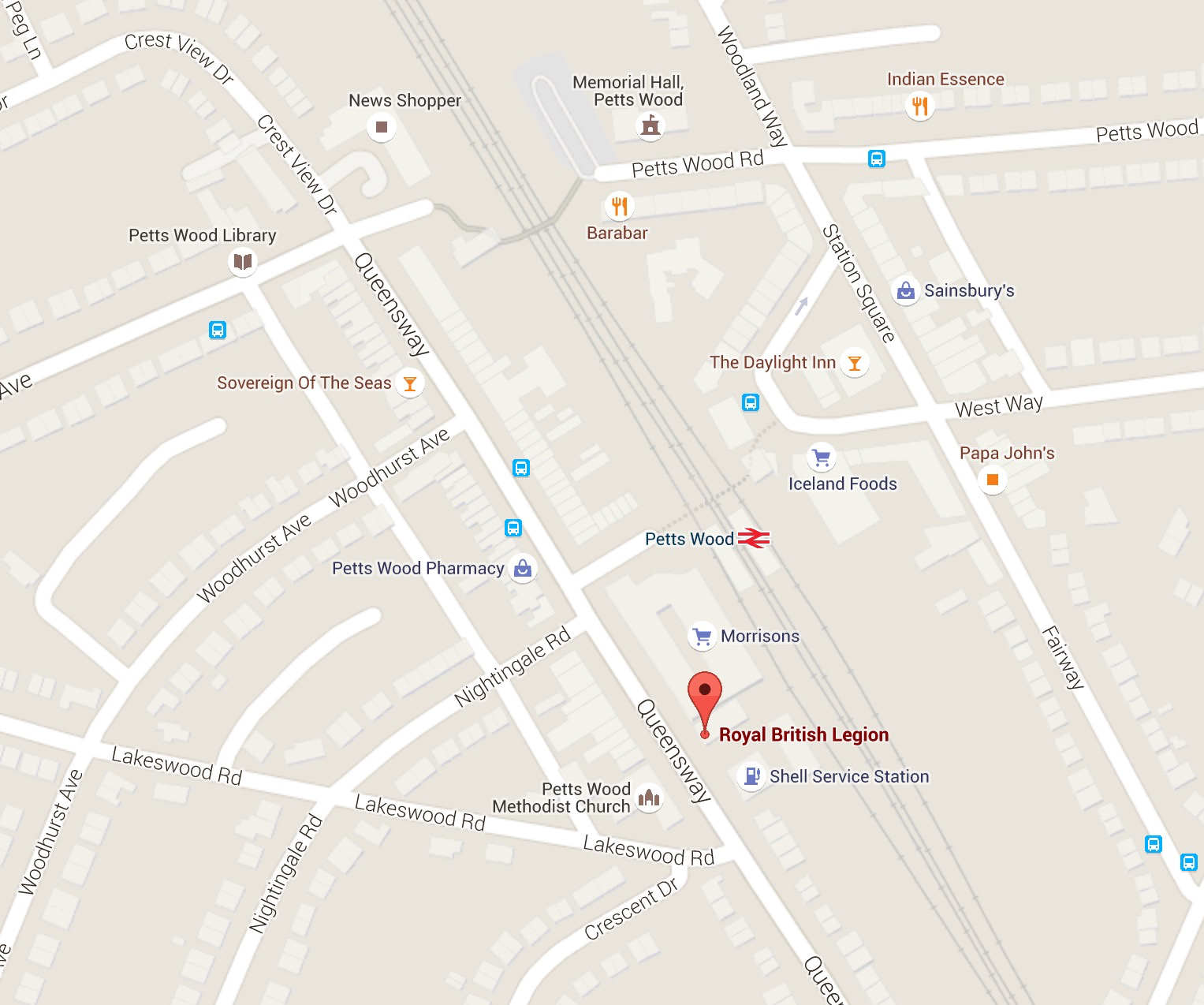 If you have not paid to be in the show yet these fees can be paid on the day. Fees depend on which class you attend, please see below…
Performing Arts Students – £40
After School Clubs or Ballet & Tap only – £20
Starlets Squad – £15.00 (This is extra if you also attend Performing Arts)
On the day we will be rehearsing the numbers we have been learning in class, trying on costumes and working on our big opening number which will include everyone.
Please bring along a packed lunch and plenty of water.
Tickets – If you have not purchased your tickets yet you can get them here They are £12/£10 for adults and £5 for under 16s
Saturday groups – Please remember we have no half term break as it is a short term.
Please keep the 7/4 & 8/4 free over Easter as there will be more extra rehearsals then too.
Any questions please drop us an email
K&K xoxo